ABOUT
Meet the team that's transforming customer acquisition.
We connect brands that are serious about increasing sales with high-intent prospects who are ready to buy.
Digital Market Media is the leader in pay per call and inbound lead generation.
At Digital Market Media, our mission is to be the engine of opportunity for our team members and to empower them to deliver the best possible experience to our clients and business partners.

By providing high-quality leads at the lowest possible acquisition cost and focusing on exceptional service, we've earned our reputation as the most trusted provider of inbound calls and leads for insurance, solar, financial services, and other industries.
CULTURE
Culture is at the center of everything we do.*
We know that the best work comes from team members who are respected by their colleagues, empowered to do what they think is right, and who face hardship and celebrate victories together. That's why Digital Market Media's culture is centered around how it can best serve our team members.
*Yes, we know that every brand says it. But all it takes is working with us to see we really, really mean it.


Tom Carolan


Dawn Carolan


Kyle Andersson
SENIOR DIRECTOR OF OPERATIONS


Angela Byrne


Diego Chalarca
CALL CENTER DIRECTOR OF OPERATIONS

Alicia Becker
CALL CENTER DIRECTOR OF SALES

Samantha Welsh
SENIOR CALL CENTER SALES MANAGER

Jennifer Rollins
SENIOR HUMAN RESOURCES ADVISOR

Laina Buxbaum
SENIOR HR BUSINESS PARTNER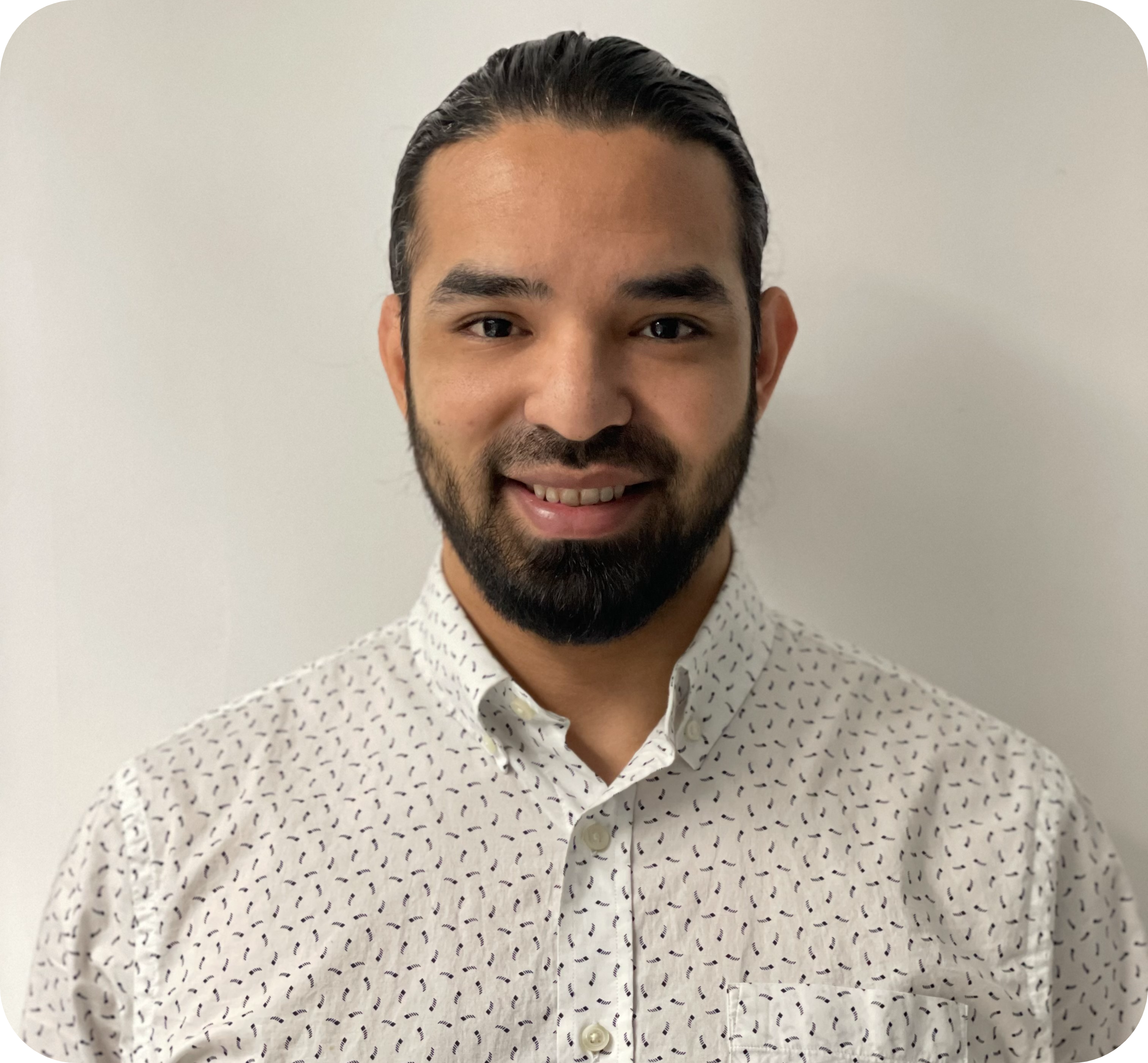 Jimmy Jurado
Adam Weise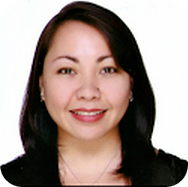 Jackqueline Stine

Christopher Newsome

Arlene Resendiz-Ruiz
NETWORK OPERATIONS MANAGER

Keith Moore
ASSOCIATE TRAINING & DEVELOPMENT MANAGER