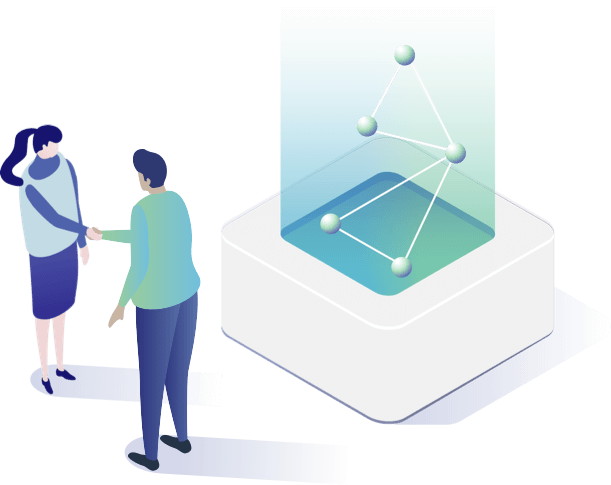 PUBLISHER PARTNERSHIPS
Become an Elite Publisher Partner.
We're looking for high-achieving publishers to join our exclusive network.
Your success is our success.
Here's what you can expect from a publisher
partnership with DMM:
Top rates and high-value offers
DMM offers industry-leading payouts for those who meet the strict standards of our partner program. Get access to nationwide high-value offers.
Powerful tools and technologies
Gain access to DMM's proprietary, industry-leading pay per call software for managing and scaling your call generation.
First-class support
Our sales and account management teams will work diligently to help you achieve next-level results and optimize ROI.
Prompt payment terms
Never worry about getting paid again. Our team guarantees accurate and on-time payments on competitive terms.
What does it take to be an Elite Publisher Partner?
Our publisher partners are:
Driven to achieve excellence

Strategic, creative, and forward-thinking
Dedicated to compliance
Able to consistently produce high-quality calls or leads
Highly organized, analytical, efficient, and timely
Become part of the 1% with an Elite Publisher Partnership.