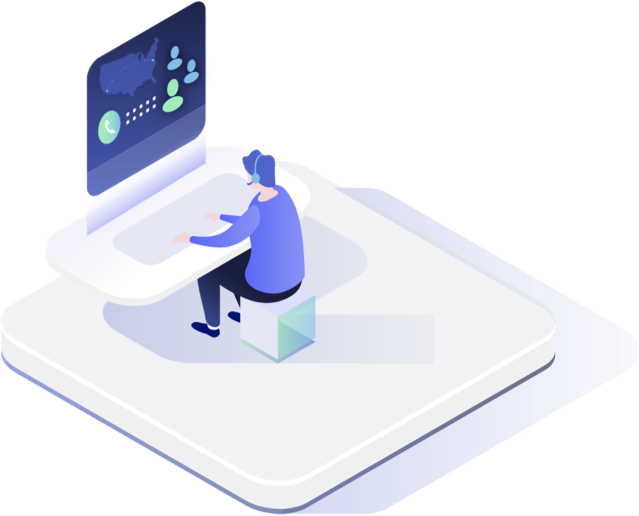 LIVE TRANSFERS
Serving you qualified live transfer leads.
The hunt for leads is over. We provide you highly qualified, 100% exclusive prospects right to your phone, every day.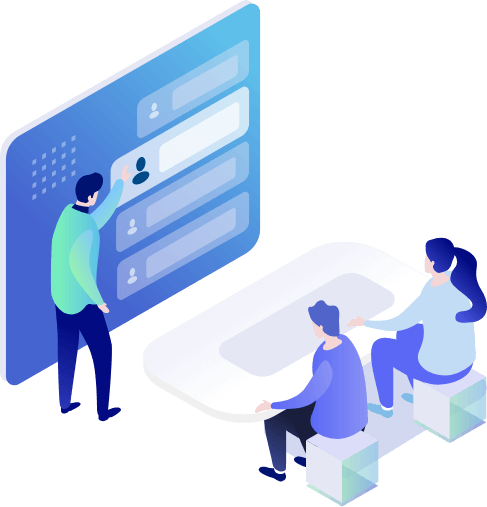 Connect with live qualified leads in seconds.
Digital Market Media's USA-based call center qualifies every lead, delivering prospects who are ready to convert. Plus, live transfer leads convert 300% faster than those from other forms of marketing!
Our calls are provided exclusively to your team, ensuring no time is wasted hunting for more. Live transfers deliver a strong competitive advantage: Nearly 80% of sales go to the first company that speaks to the contact. You're always first with live transfers!
"I have been in the insurance industry for over 40 years, and can say with certainty that DMM produces the highest quality calls the market has to offer. At Legends United, these transfers are our lifeblood, and have helped drive over 500% growth in sales since partnering with them in 2020. The DMM transfer agents do an exceptional job in qualifying the prospects, building strong rapport, and handing them off to our Licensed Agents ready to close. We could not be happier with DMM!"
Bruce Copp
National Sales Manager, Legends United Insurance Agency
Stop chasing prospects and start selling.
100% contact rates
Never waste time and money chasing prospects again. With live transfers, you can enjoy a 100% contact rate, guaranteed! You'll spend time making money, not wasting it.
Highly qualified leads
Our USA-based call center qualifies every lead before they reach your team. Turn on a steady stream of fully qualified prospects simply by starting a campaign with DMM.
100% exclusive leads
Shared leads are worn out by the time you call. Our live transfers are provided exclusively to your team and connected within seconds. You're always first!