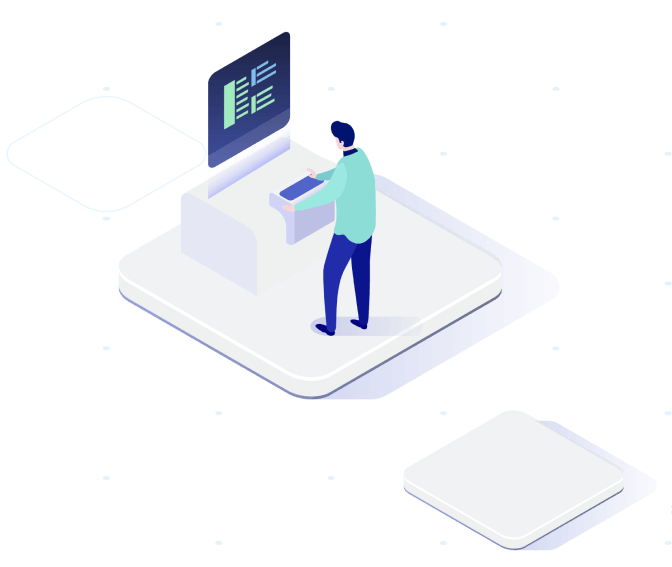 DMM Resource Center
Subscribe to gain access to our latest resources.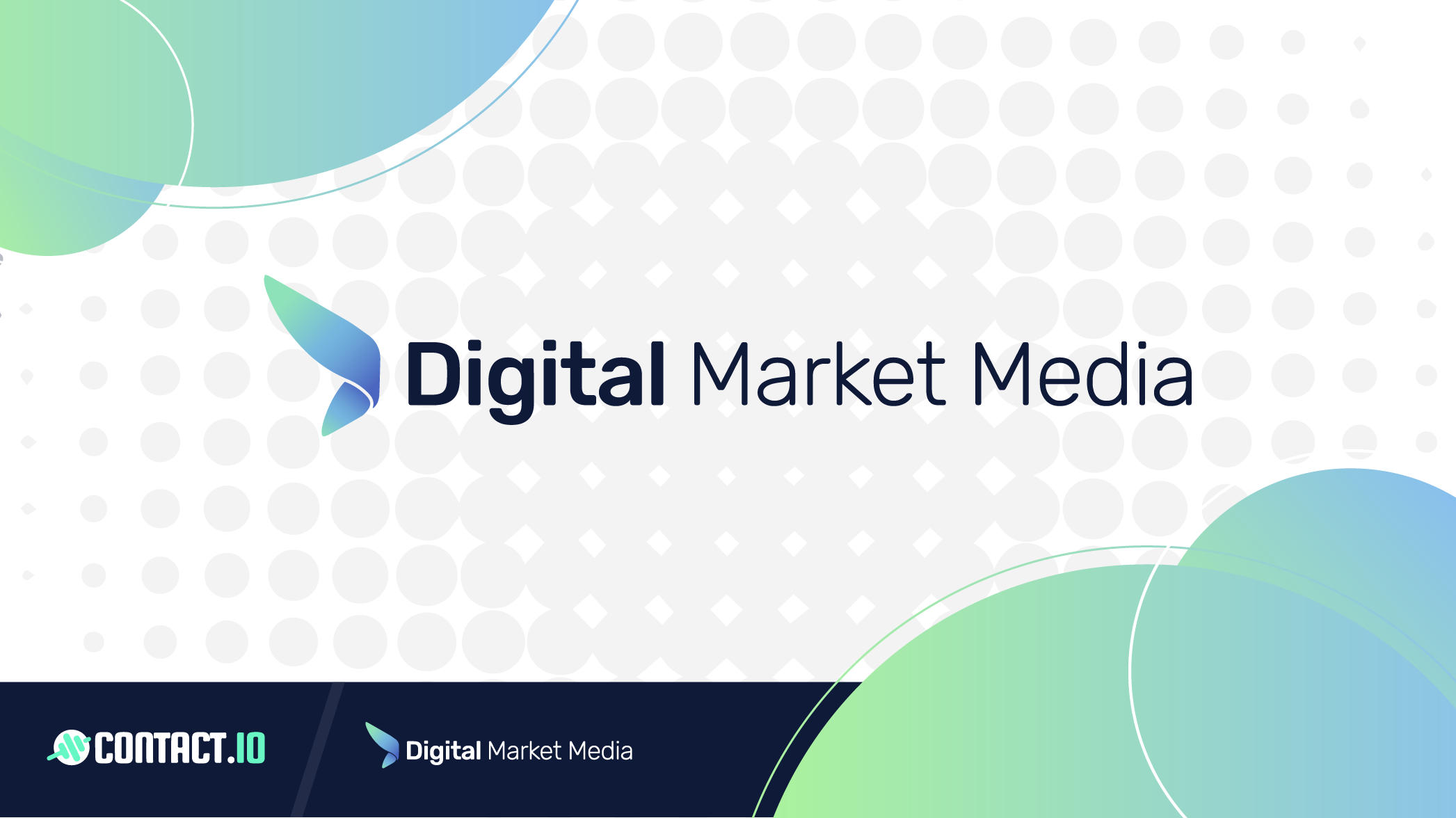 Lead Generation
Come See DMM at Contact.io!
Attending Contact.io? So are we. Don't miss this last chance to introduce yourself to our team members – Tom Carolan, Dawn Carolan, Angela Byrne, Jimmy Jurado, Diego Chalarca, and Kyle Andersson – before this conference ends. They are the friendly, smiling people who have the ability to make your Medicare AEP season a whole lot easier and more productive. Trust us, you'll want to meet them and learn more about their innovative approach to lead generation, call generation, and client acquisition for the insurance and finance sectors. It could change your company's trajectory this year! Did you hear? DMM was recently recognized by Inc. magazine as one of the nation's fastest-growing private companies, ranking 1,083 nationally, and 182 in California on the annual Inc. 5000 list. We're known in the industry for our positive, caring, and remote work environment and for our high-quality, always-compliant approach while serving call centers. Your Best AEP Ever Starts Now We are gearing up now to support call centers through Medicare AEP. To ensure the highest quality leads and call transfers, our team has been going through in-depth training. Did you know that we take extra steps to ensure every call is TCPA compliant by integrating Jornaya Lead ID and/or Trusted Form? You don't find that attention to detail everywhere, but it's important and can make a huge difference in your success. Are you happy with your Cost Per Acquisition (CPA) metrics? Are you sure? We're also known for helping our partners optimize their CPA. In fact, our website includes a CPA calculator that you can use to compare your performance KPIs. Check it out and also be sure to read this article on Four Ways to Prepare for AEP Now. We hope to see you at all the great sessions at Contact.io. Let's do this!
Continue reading