Ridiculously
high-quality
pay per call leads
Digital Market Media is the most trusted provider of inbound calls and leads for insurance, solar, financial services, and other industries.
SERVICES
Closing sales has never been this easy.
Medicare • Final Expense • Solar • Debt Settlement • Addiction •
and more!
Do the math
Calculate your cost per acquisition
Simply set your desired campaign details to find out what DMM can deliver.
Cost Estimate
Performance KPIs
Estimated cost per acquisition
$0
Expected ROI per acquisition
$0
WHO WE ARE
The leader in customer acquisition performance marketing
DMM isn't just another lead-gen company. We're committed to making a positive impact on the world and improving the lives of everyone we interact with. We understand that quality, performance, and integrity go hand-in-hand, and we're ready to put that attitude to work for you.
Next-gen pay per call strategy
Our tailored inbound call campaigns deliver a steady flow of serious, ready-to-buy customers right to your agents' phones, allowing them to focus on what they do best: closing sales and delivering value.
Lower customer acquisition cost
Our partnership approach and groundbreaking technology help our customers turbocharge sales volume while watching acquisition costs plummet by as much as 70%.
Data-driven performance
Our call intelligence and call routing platform makes mining valuable data from every inbound call easy. Optimize your customers' experience in real time across virtually any channel or device to drive more sales.
Digital marketing technology
Forget about bad leads forever! Our proprietary and scalable digital marketing technology allows us to filter through every inbound call before we connect it to your team. That means more qualified inbound sales calls, guaranteed.
4.7
Company Rating on Glassdoor
325,000,000
Sales revenue generated for our clients
50,000
Inbound calls generated per month
CULTURE
The Digital Market Media family
Family is at the core of everything we do at Digital Market Media. Our team is filled with marketing and sales experts who embody our core values (and have fun while they're at it). When you enjoy coming to work with your team everyday, quality and service follow suit.
When you partner with DMM, you don't just join a campaign — you join the DMM family.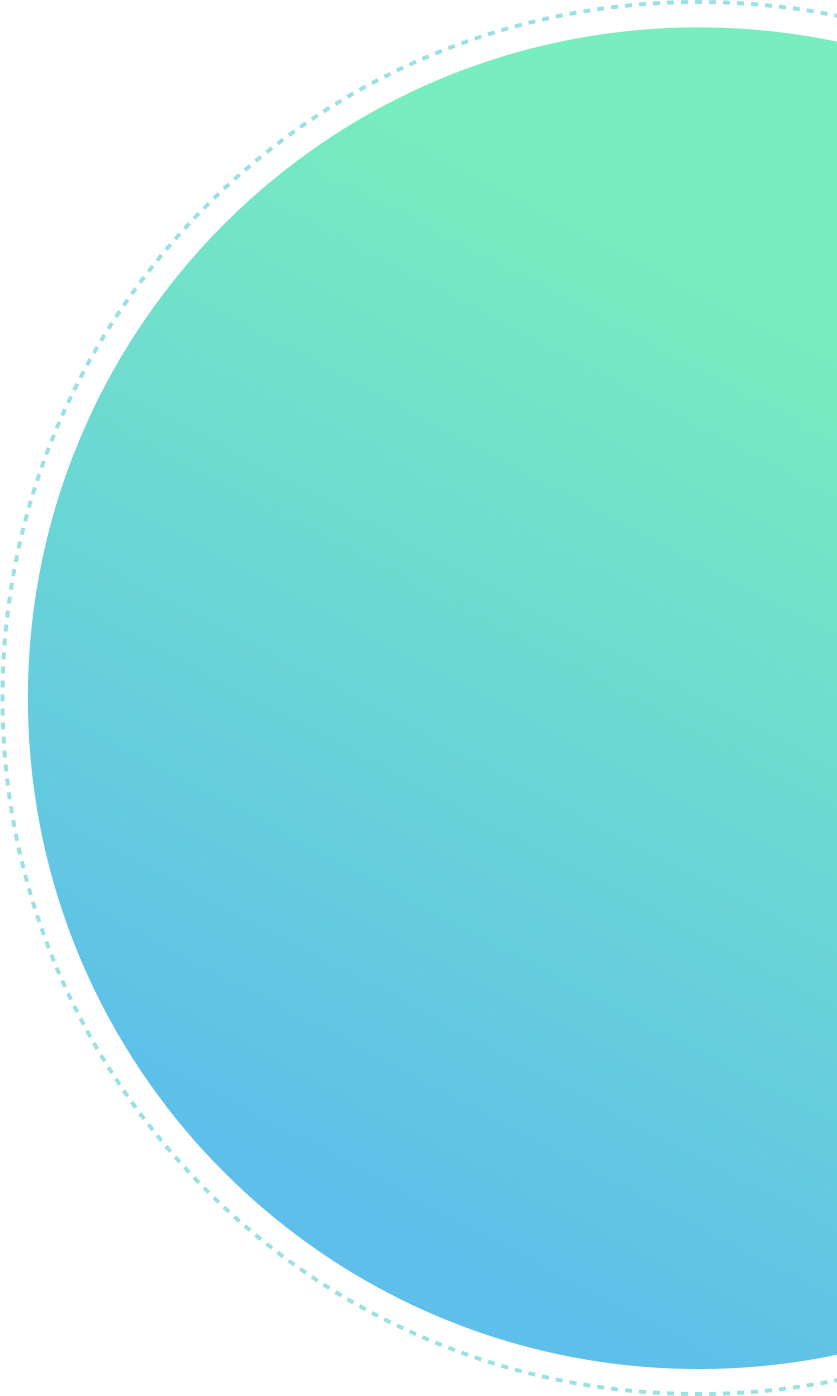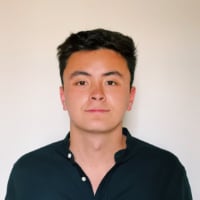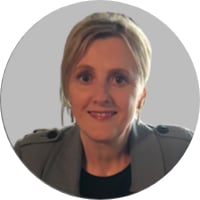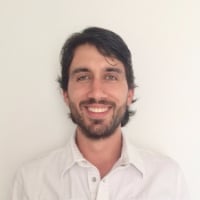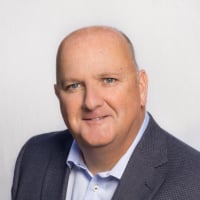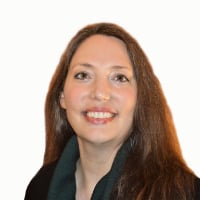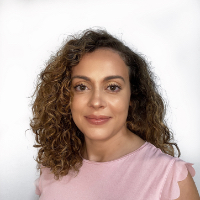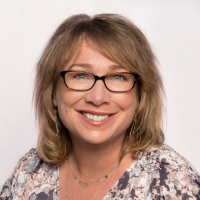 DMM is trusted by...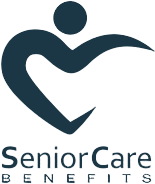 "Digital Market Media is a rarity in the Pay Per Call industry, possessing a powerful combination of quality, compliance, and outstanding service. Over the past few years, their call volume with Invoca has grown over 1,000%, alongside a 30% increase in conversion rate. There is a reason Invoca holds DMM in such high regards; they drive world-class performance marketing results."
Gregg Johnson
CEO, Invoca
"Digital Market Media is truly the leader in insurance pay per call marketing. Since migrating to our Convoso dialer at the start of 2020, we have seen DMM explode with over 2,000% growth in call volume and over 500% growth in call center agents. In working with the leaders at DMM, we have seen their expertise in call center analytics and operations, utilizing the expansive reporting capabilities and workflows offered in Convoso. We consider DMM one of the experts in the industry, as they have pushed the envelope in managing their fully remote, 2.0 lead gen call center."
Nima Hakimi
CEO, Convoso
"Digital Market Media's continued success is driven by their people. I have experienced first hand the pleasure of working with the team at DMM for over 3 years now, as they partner with LeadsPedia to handle their extensive lead distribution efforts. The leaders at DMM operate with next level expertise in Lead Generation and Pay Per Call, and are able to combine that with unrivaled service to their partners and clients. This rare combination has helped them explode, and they are just getting started."
Mohammad Alkandari
CEO, LeadsPedia
"I have been in the insurance industry for over 40 years, and can say with certainty that DMM produces the highest quality calls the market has to offer. At Legends United, these transfers are our lifeblood, and have helped drive over 500% growth in sales since partnering with them in 2020. The DMM transfer agents do an exceptional job in qualifying the prospects, building strong rapport, and handing them off to our Licensed Agents ready to close. We could not be happier with DMM!"
Bruce Copp
National Sales Manager, Legends United Insurance Agency
"Digital Market Media brings quality and care to the table that you'd be hard pressed to find with any other organization. Their commitment to compliance, understanding customer needs and deep care about their campaigns sets them apart from the herd and places them as one of the most desirable organizations to work with in the pay per call industry."
Stan Pavlovsky
CRO, Retreaver