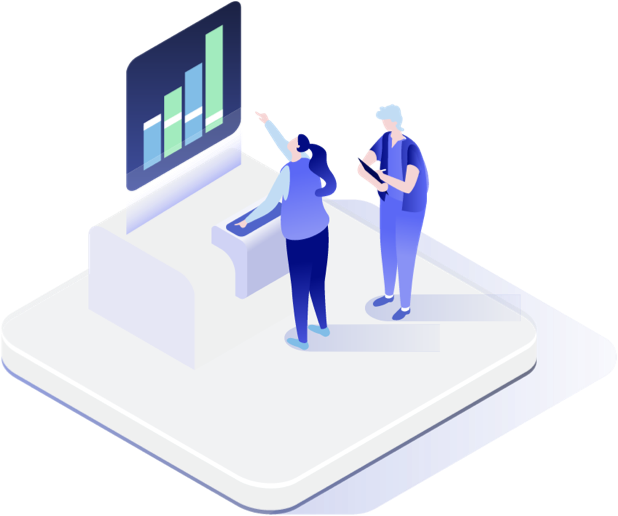 EXCLUSIVE LEAD GENERATION
Get in front of your ideal prospects.
Get served high-intent exclusive leads that are yours (and only yours) to close.
We generate exclusive, high-quality leads.
We provide high-intent callers that are ready to buy — the type of leads that drive profitable revenue growth.
Our flexible and scalable online lead generation and delivery system is designed to deliver the highest ROI for our clients. We're dedicated to providing exceptionally high-quality leads at the lowest possible acquisition cost.
It's simple: When you succeed, we succeed. We acquire the right customers, then help you dramatically scale your sales to exceed your most ambitious projections.
"Digital Market Media's continued success is driven by their people. I have experienced first hand the pleasure of working with the team at DMM for over 3 years now, as they partner with LeadsPedia to handle their extensive lead distribution efforts. The leaders at DMM operate with next level expertise in Lead Generation and Pay Per Call, and are able to combine that with unrivaled service to their partners and clients. This rare combination has helped them explode, and they are just getting started."
Mohammad AlKandari
CEO, LeadsPedia
Serving top-quality pay per call leads.
With over 20 years' experience across 25 different verticals, we know what works in lead generation for our clients.
Leads exclusive to you
Shared leads are worn out by the time you call. With leads that are exclusively your own, you can offer a high level of service that wins them for life.
100% TCPA compliant
Our TCPA compliant leads all come with either a valid Jornaya Lead ID or a Trusted Form certificate. We take compliance seriously. Period.
Scalable campaigns
Simply request the lead volume you want to start with and increase it once you're ready to work more. You'll be delighted with the results.